AERIAL MEDIA & DRONE PILOT
Drone work is our main business. Our DJI Inspire 2 will elevate your story while increasing your project's overall production value through aerial cinematography. We hold a Canada-wide standing special flight operations certificate, or SFOC and always operate safely, legally and professionally. Our drone can be configured for single operator use or a for dual operations with a pilot and camera operator. We are available for corporate, broadcast, film, and more.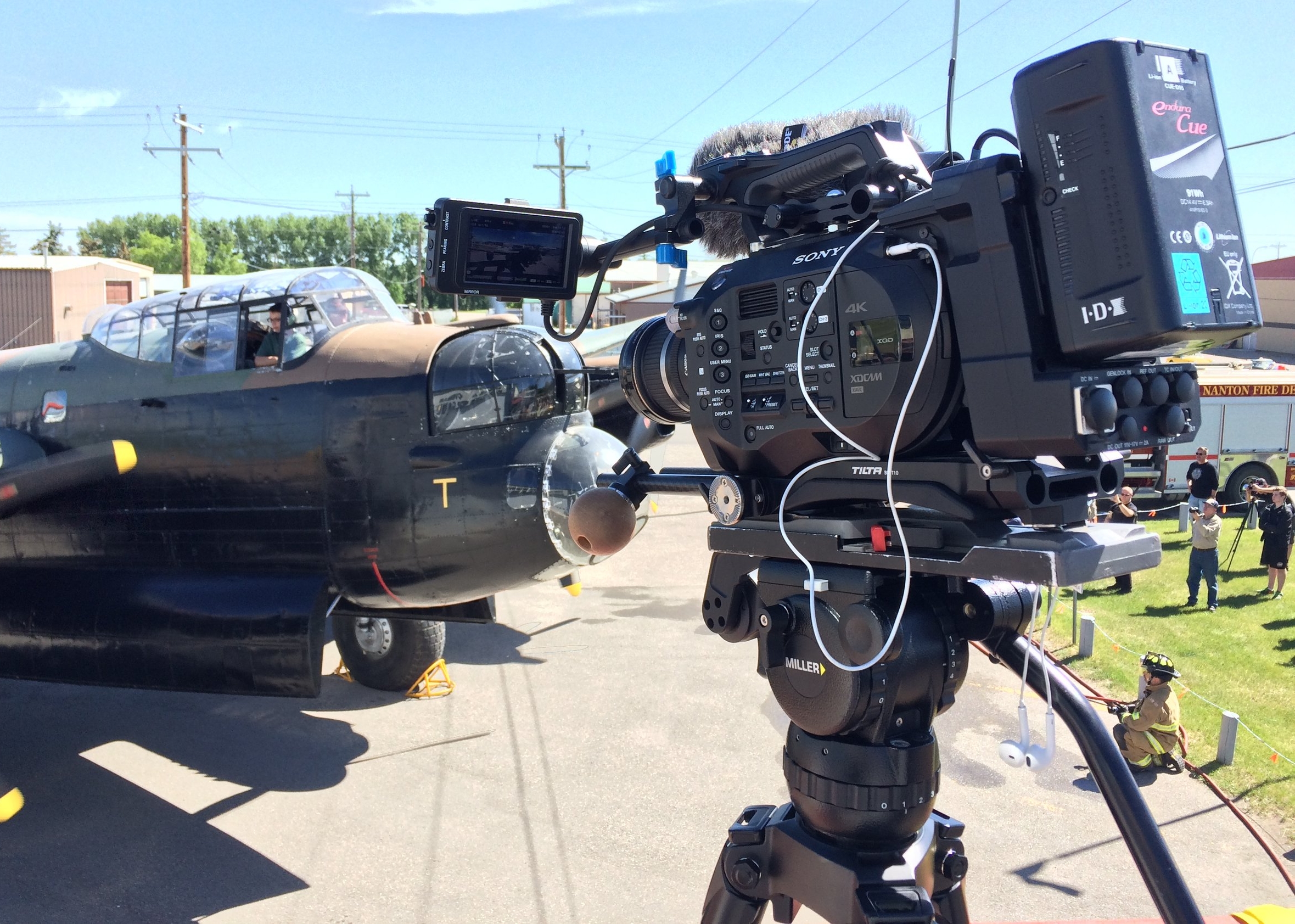 With experience on a wide variety of projects and genres, we can shoot your project and make it look great too. Available as a lead or an additional crew member, let's talk about your next project!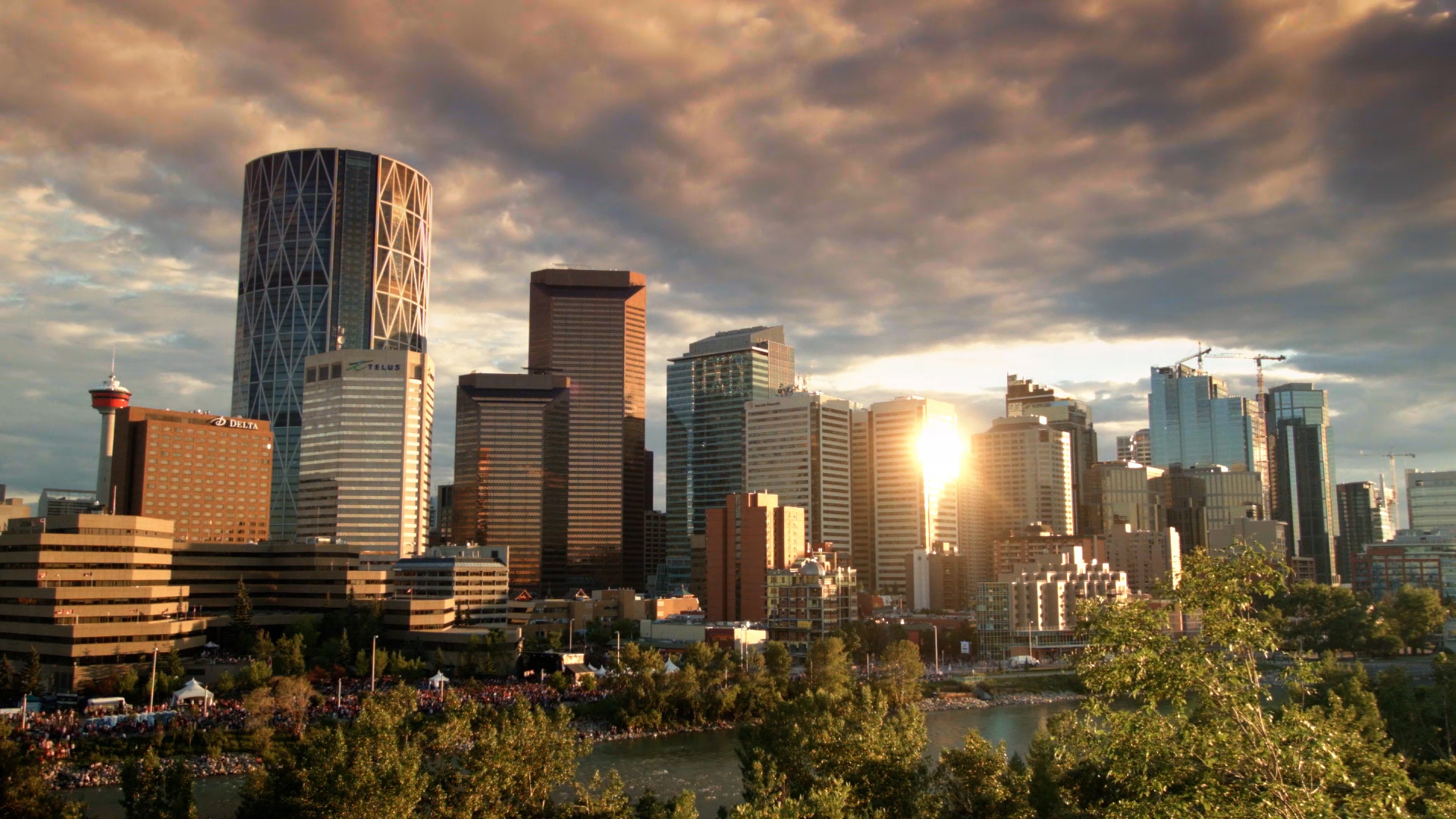 We have partnered with Calgary based Dissolve Ltd. to exclusively contribute stock footage clips to their expansive library. My available stock footage clips can be found here.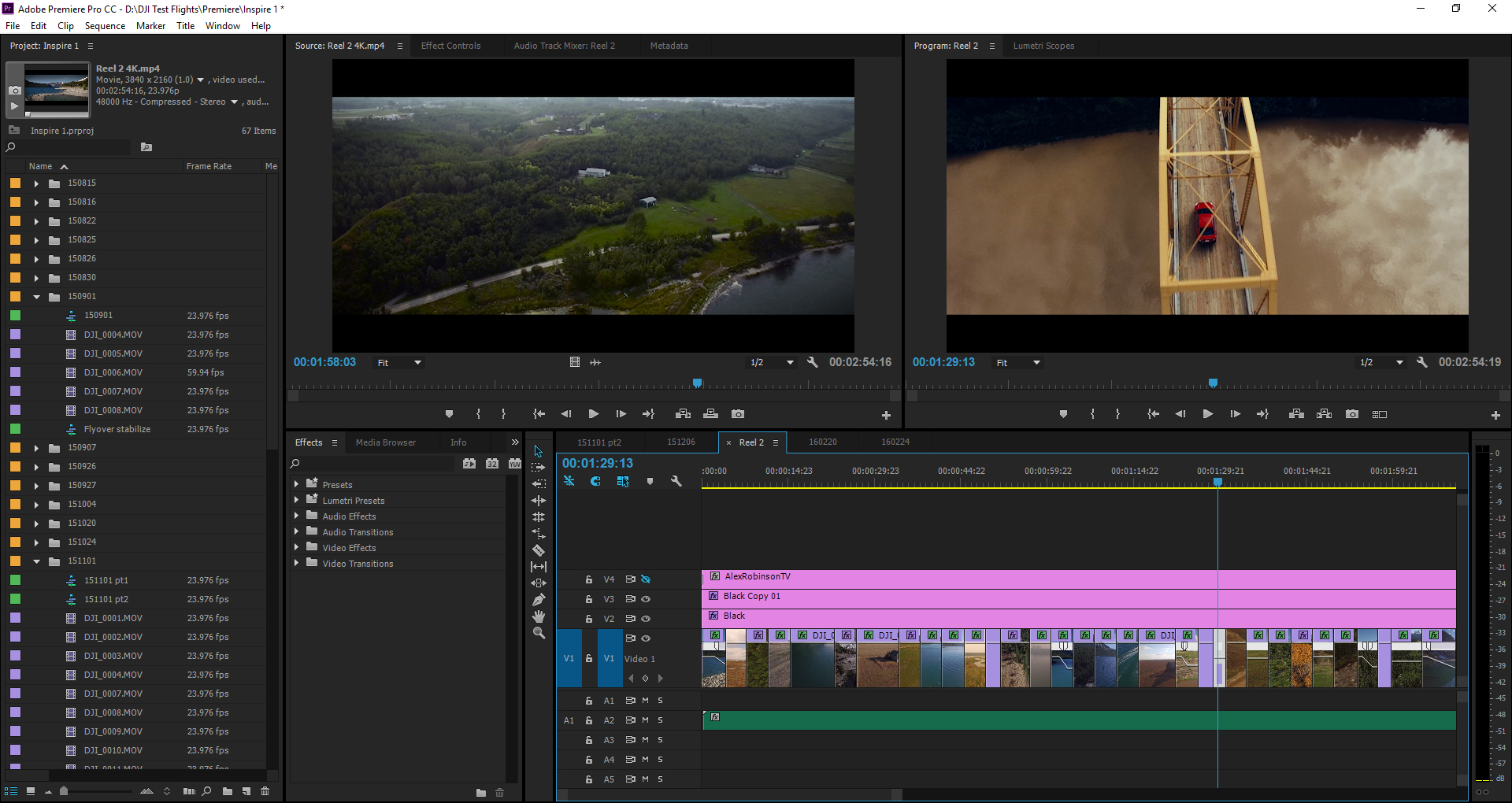 In order to be most impactful, stories need to be told in logical and engaging ways. We offer video editing, sound design, and colour grading services utilizing the Adobe CC Suite of software on our projects to make the story we create for you be the best it can be.